2023 line-up 
Inspiring, interesting, challenging and important. We have a truly awesome line-up of guest speakers this year ….
Bernard Hickey 
An award winning journalist, Bernard has "a passion for building a sustainable news business that helps keep New Zealand's democracy and economy healthy and vibrant". His views are often controversial, and he has been consistent in calling out those who have the power, and keeping us informed about what's happening and what it means for us. 
He has been the documenting the housing disaster for years, criticizing weak policies and calling for action. 
Bernard speaks about how it all went wrong and what's needed to make houses a place where people can afford to live.  
Tāme Iti and Te Rangi Moaho Iti [Ngāi Tūhoe]
Te Rangi Moaho leads a haka at Te Manuka Tutahi Marae in support of his father's speech to Bay of Plenty regional councillors with 25 of his school friends. Photo / Lisa Tauroa
Activist, artist, gardener, and Tūhoe kaumātua. Tāme and his grandson Te Rangi Moaho will be sharing the stage at ŌSC 2023.
From koro to moko, this is a kōrero about the past, the present, and the future.
Jesse Bythell
Our Sunday morning speaker is the fantastic Jesse Bythall! Jesse is going to kick off our day of walking, tramping, wandering and swimming talking about people who spend their lives working to protect nature.
Jesse is the Southland rep for Ngā Kairauhi Papa QEII National Trust. She is a self confessed plant nerd (has been on the New Zealand Plant Conservation Network committee for almost 10 years), and a true example of a conservation champion whose work goes beyond just the plants  to the human values and connections that help drive taking care of our taiao.
Leah Bell
Leah is one of the students who spearheaded the successful 2015 petition to Parliament seeking a statutory commemoration day for the NZ Wars. In 2014, after learning about the 1864 Battle of Ōrākau between Māori and British troops, a group of students from Ōtorohanga College began a campaign calling for a day to nationally recognise the New Zealand Wars of the 19th century. Leah and her peers advocated for this pivotal history to be included in the New Zealand school curriculum- and they succeeded, with schools around the country starting a new curriculum just this past year. Leah will talk about the campaign, obstacles they faced, and lessons learned along the way.
Matariki Carr (Ngāi Tūhoe and Ngāti Awa), Arama Rata (Ngāti Maniapoto, Taranaki, and Ngāruahine), Max Harris, Thomas Nash and Nina Hall.
We're really excited to have Te Kuaka NZA return to Ōtaki Summer Camp! Speaking on "Rethinking New Zealand's Role in the World: foreign policy and militarism" will be 
Te Kuaka NZA works creatively and inclusively to discuss and shape an active international role for Aotearoa that honours Te Tiriti o Waitangi, challenges structures of power and inequality and promotes environmental and social justice.
The Eastern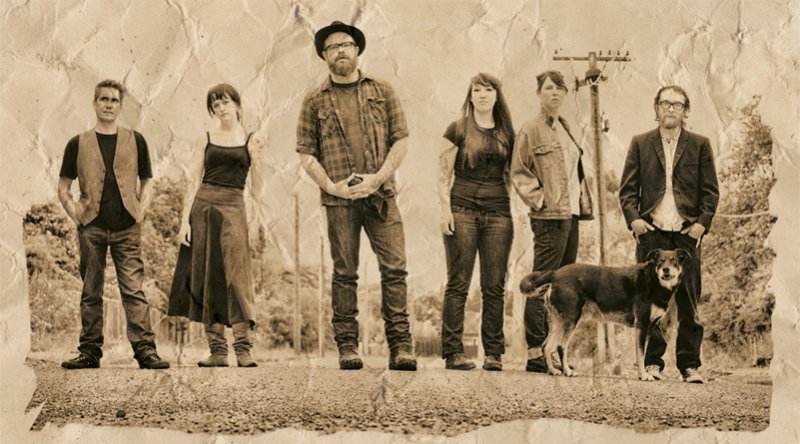 The Eastern have played everywhere (man), from Nashville to Timaru and a few stops in between.
Christchurch is home but Lyttelton's where the heart is.  They play because they care, about the songs, about the show, about the folks they meet and the hands they shake. They play like it matters, like it's all they know how to do – 'cause it does and it is.